Corporate Culture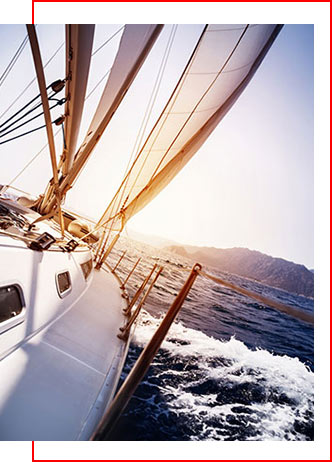 PROSPECT
In the future, Anne will be innovative, service and the most valuable Anne, and be the leader of the service market in the three aspects of brand value, market shares and customer satisfaction.
MISSION
For customers: to provide excellent products and services to customers, better meet the requirement of customers and enhance customer value.
For employees: to create good working, living environment and growth space for all employees.
For shareholders: to provide medium and long term, sustainable and efficient return on investment for shareholders.
For Society: by science and technology and innovation, advocating efficient and intelligent management idea and management model in the whole society.
SPIRITUAL IDEA
Thanks: thanks to the society, thanks to customers, thanks to the corporation, thanks to colleagues
Introspection: introspection of the thought and behavior, introspection of the success and failure, introspection of the process and result.
Responsibility: responsible for yourself and others, responsible for duty and result
Finish: realize the value of the results
BUSINESS PHILOSOPHY
Innovation, service and value,Continuous innovation, improve satisfaction for customers, let customers get higher value
VALUES
Strict in discipline, mutual trust and cooperation, professionalism and inheritance