DIGITAL MARKETING SERVICES
We provide professional service for digital content, integrated social media operation, marketing and value-added service on intellectual property (IP) of content. Our company provides elaborate service on e-commerce promotion, internet marketing, internet operation, brand marketing, PR scheme based on our professional analysis of market, efficient and creative scheme and our impeccable customer service system.
We integrated our abundant experience on socialized media, industrialized IP promote process, and the rational utilization of floating resource to promote, transfer and create related products for our customers' content IP. In future, Anne Co.,Ltd will provide comprehensive service on creating value and add-value for digital content, digital innovation, mobile marketing, socialized operation to help our customer improve the value of their property.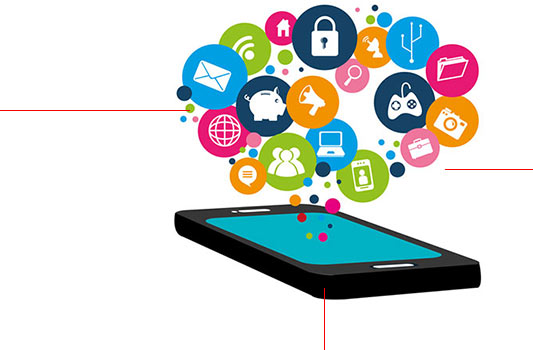 WECHAT SERVICE
Intelligent platform of Subscription accounts Entrepreneur Wechat service
Product promotion, activity marketing Brand image establishing and promotion Fans interaction, joint operation of games Service to create and promote the value for content IP\
Developing original IP and the creation of related product of cooperated IP
Add-value service for original and cooperated IP Cooperating service on promoting, transferring and creating related product for IP

ON WEIBO SERVICE
Fans interaction, accurate advertising, activity marketing
Product promotion, marketing planning, advertising promotion
Activity planning, activity execution, copyrighter originality, hot issue marketing, etc
Crisis PR and marketing
Official cooperative agent of Sina micro task

CORE BODY OF THE COMPANY
Shenzhen micro dream network technology co., Ltd
Tel: 0755-88302719
Weibo: @深圳微梦想
QQ:800031330
Address: 7#401, Chi Heng Strategic Emerging Industrial park, Road No.2, Nantouguankou, Nanshan district, Shenzhen.
Website: www.yesweibo.com